Monthy Publications
Published monthly for the Western State Security Associations, Southeastern State Security Associations, Midwest State Security Associations.
Call Ryan Makovsky / Jerry Lenander at (800) 490-9680 to reserve your space today!
Subscribe to be notified monthly when new publications are available for download.
Press Releases / Announcements

NAPCO Continental Access
Now More Features for Less, Continental's Next-Gen Server Appliance - Advanced Access Control System in a Box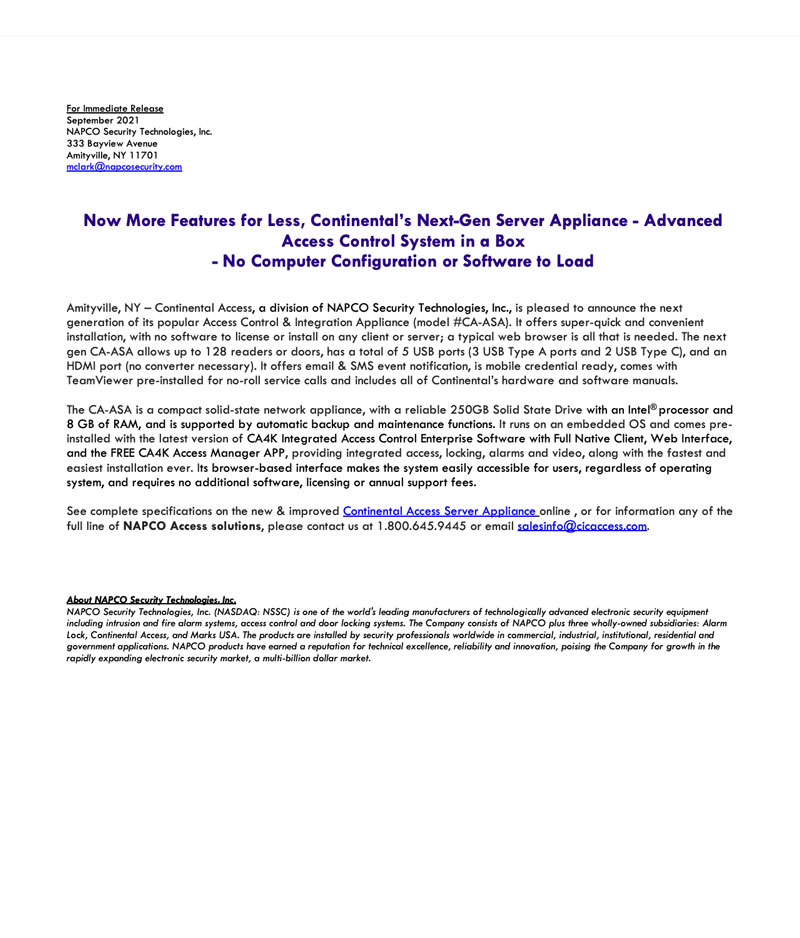 FCC Dialer Reg
Mandatory 10-Digit Dialing Becomes Effective on October 24, 2021 for Multiple States/Area Codes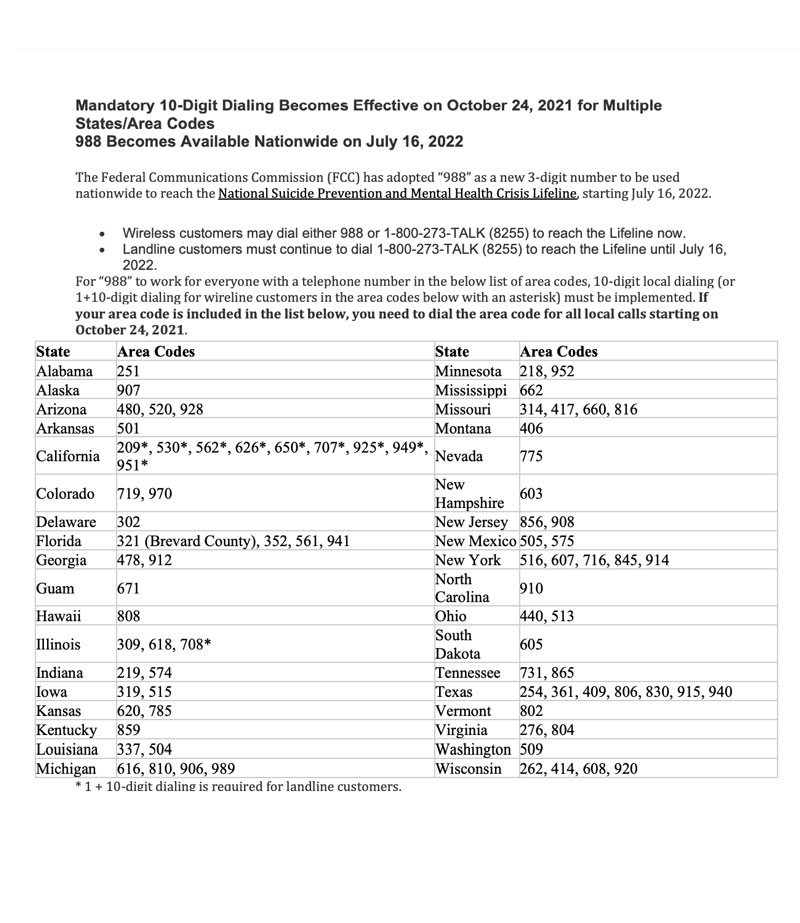 NAPCO Marks
New Lectra® Marks Electrified Locks All-Around Cost-Savings vs. Electric Strikes - Ideal in Fire Applications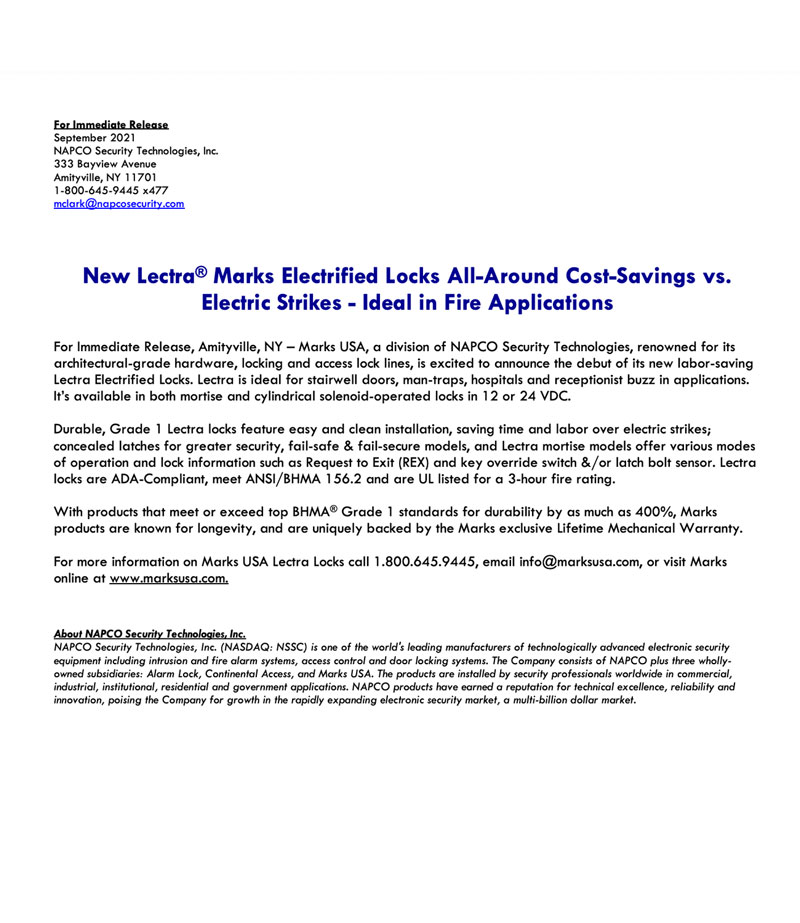 Eastern Bank
Eastern Bank Welcomes A-COM Integrated Solutions As A Commercial Customer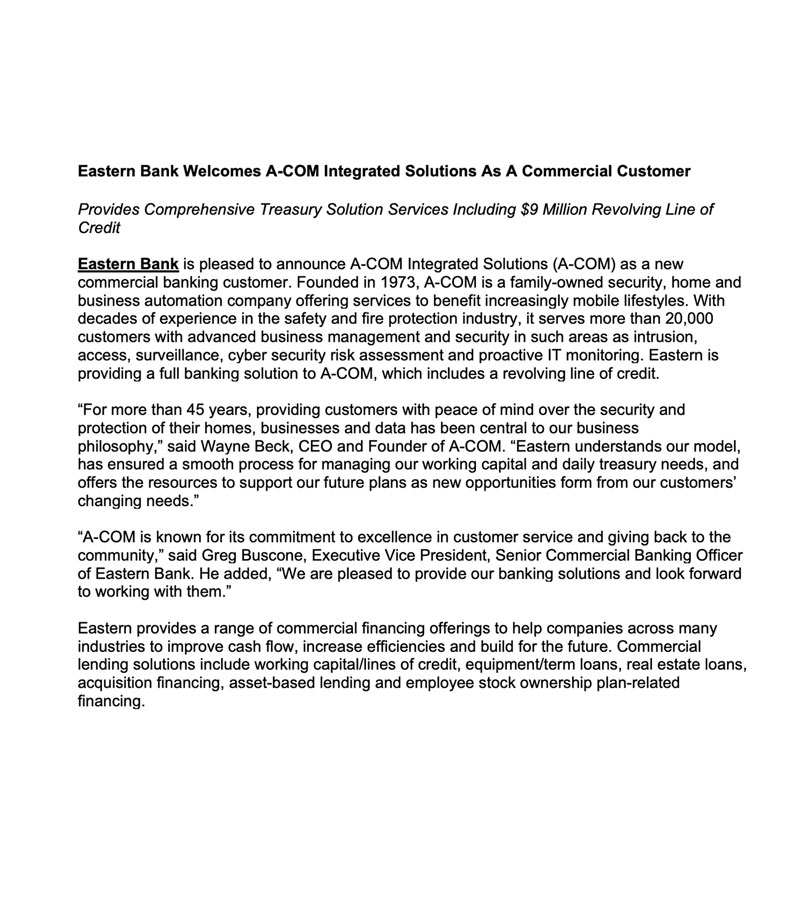 Kantech
Johnson Controls easy to install KT-2 two door controller is an ideal solution for small to medium businesses
Security Industry News
Stay Up to Date on Industry News & Events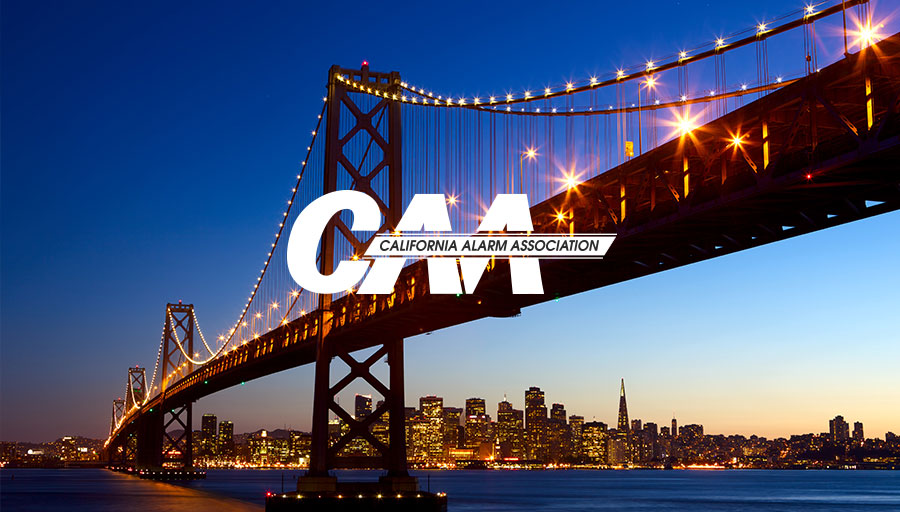 Join us December 1-4 at the beautiful Fairmont-Knob Hill in San Francisco for Networking Events, Educational Workshops, and Tribute Dinner honoring Mike Salk of Reed ...
Read More

→