Malibu Access Control announces participation in the 2023 ISC West Show in Las Vegas, NV. March 28-31 we will be exhibiting our latest GPS enabled access control innovations in Booth 33069 at the Venetian Expo.
Innovation, value and support is what drove our 300% year-over-year sales growth in from 2021 to 2022. New customers quickly became repeat customers because we eliminated the chronic roadblocks to networked access control installs.
Unlock New Opportunities and Increased Profits
Our QR code set-up and text message user enrollment led to faster installs and improved margins. With no special readers required to access doors, gates or elevators, upgrades to existing systems are hassle-free. GPS data allows access authorization from any distance and end-users enjoy the convenience of hands-free, contactless operation. Top tier tech support from pre-sale to on-site support minimizes the need for training.
Malibu Access Control is also fully integrated with the MyDoorView telephone entry systems opening the door to even more sales opportunities.
We invite you to meet with us at the show and learn more about our industry leading access control solutions.
You will see how easy it is to become a Malibu Access Control partner and get the top tier support and excellent products you need to grow and thrive in the access control market.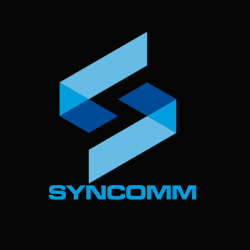 Latest posts by News Staff
(see all)