DMP would like to extend a warm welcome to Pheng Vang as he joins the West Sales team as Dealer Development Manager for Northern California. Dealers across this region can look to Pheng for continued service and support.
"We believe Pheng will be a great representative of DMP" said Jeff Spatz, Director of Sales, West. "His background experience gives him a unique perspective both our dealers and sales team will appreciate. In the short time in his new position, Pheng is already fitting in well with the company."
Pheng brings over a decade of consulting experience to his new position as a Dealer Development Manager. In previous positions, he worked in a similar capacity alongside customers to ensure the success of their businesses.
"What first drew me into DMP was the overall company culture and level of support they offered their dealers," said Pheng. "I'm personally looking forward to develop a relationship with our dealers and for the opportunity to help their businesses thrive."
Original article: https://www.dmp.com/resources/news-updates/pheng-vang-to-serve-northern-california-as-new-dealer-development-manager
---
Contact Information:
Pheng Vang | Dealer Development Manager – Northern California
Office: 417-849-8135 Ext. 1014
Direct Cell: 417-827-0589
Click here to find the contact information for the DMP sales representative in your area.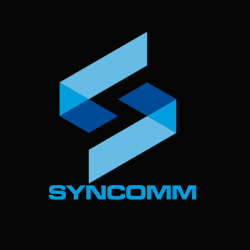 Latest posts by News Staff
(see all)