Elmsford, N.Y.— Jonard Tools' newest cabling tool, the RocketRibbon® Cable Shaving Tool (RRS-1222) makes opening thick jacketed cables faster and safer.  
This cable shaving tool is designed to create "windows" or access spots on cables that are 0.47″ to 0.87″ (12 – 22 mm) in diameter such as Corning's armored and non-armored RocketRibbon® cable. This cable shaving tool has a rugged body features an ultra-sharp SK5 steel blade which means the blade is not only tough and durable it also has excellent edge retention.
The RRS-1222 cable shaving tool features an ergonomic handle to provide extra leverage and an adjustable guide that allows a user to hold the cable as it's being used, and it allows a user to change the angle on the blade to suit a variety of cable jacket sizes.
"This shaving tool is essential for accessing the fiber ribbons in cables such as Corning's RocketRibbon®. It has been specifically designed to easily and safely create window access in armored and non-armored cabling," says Michael DeGirolamo, Jonard Tools Product Engineer. "The RRS-1222 shaving tool's ultra-sharp blade makes it easy to slice through those thick jackets, rather than using a knife, which can lead to accidents and injuries."
When the time comes, the blades on the RRS-1222 are easily replaceable and can be purchased separately (RRS-1222RB, Replacement Blades).
Lastly, as with most of our hand tools, the RRS-1222 is backed by our Made for Life®, guaranteed for life policy.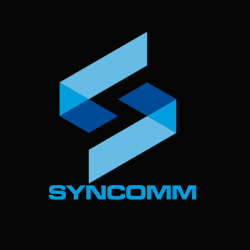 Latest posts by News Staff
(see all)