Elmsford, N.Y.— The Jonard Tools Solderless Terminal Ring and Lug Kit (TCK-178) makes it easy for technicians to terminate electrical wires without running the risk of burns at the job site.
This convenient kit includes a variety of the most commonly used insulated terminal ring and lugs for terminating wires and cables. All of the pieces included in the kit are solderless, meaning they are crimped onto wires instead of soldered on for a more secure and consistent connection.
The kit is perfect for cabling technicians and DIY-ers alike. It comes with insulated ring, fork, and spade terminals, as well as butt splices for 10 – 22 AWG electrical wires. The 178-piece kit also comes in a transparent organizer case. The terminals in this kit are color-coded for easy identification (yellow 12-10 AWG, blue 16-14 AWG, red 22-16 AWG).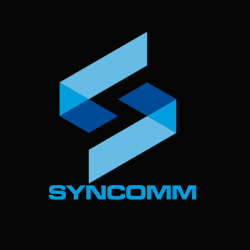 Latest posts by News Staff
(see all)